Bring your stories to life one second at a time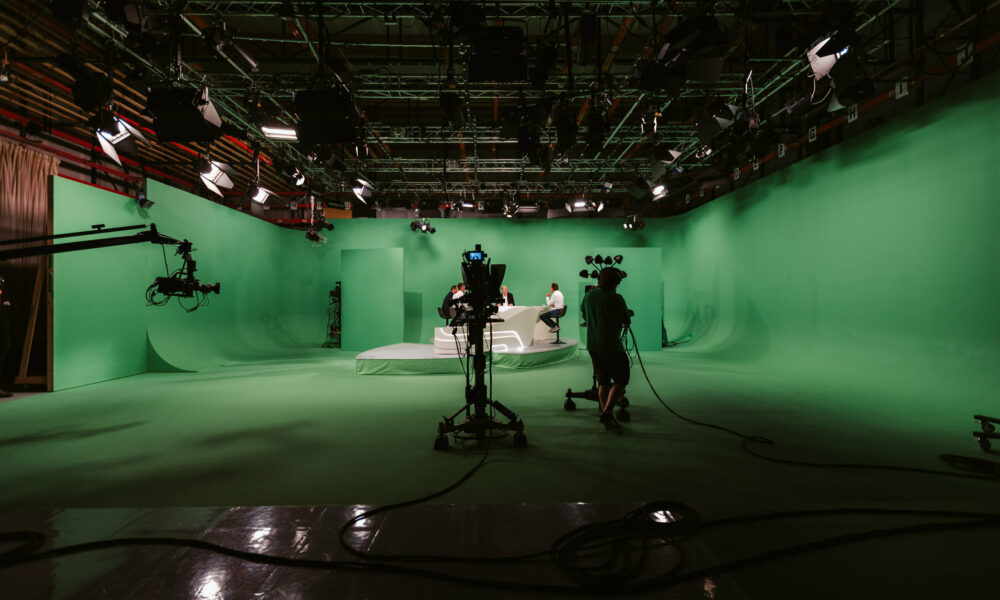 Dreamwall : an animation and creative production studio based in the center of Europe, in Charleroi. We provide animated films and series as well as virtual and augmented solutions for media and events.

Assisting those who have stories to tell,
We help storytellers, producers or journalists create extraordinary visual experiences, tell their vision of the world and create memorable moments. Together we create shared emotional moments that will resonate with the widest possible audience.
Services for all your needs
Working with Dreamwall means:
15 years of experience and 4,502,722 produced minutes,
A team capable of understanding creators' vision and enhancing it,
Meticulous management for projects delivered on time and on budget,
The best talents in all disciplines from 2D animation to real-time 3D.
We know that ambitious projects require complete and detailed mastery of the entire process. The success of a project is not only measured by its final result, but also by its entire production process.

If you can dream it, the Dreamwall team can do it.

The strength of Dreamwall lies in our ability to bring together a team of multidisciplinary talents. We strive to provide a healthy, collaborative, and most importantly... fun work environment.
Want to work with us? Discover our job offers
Our new graphic identity: