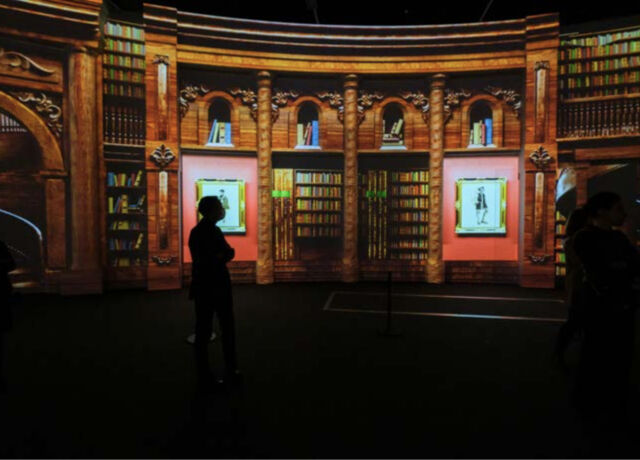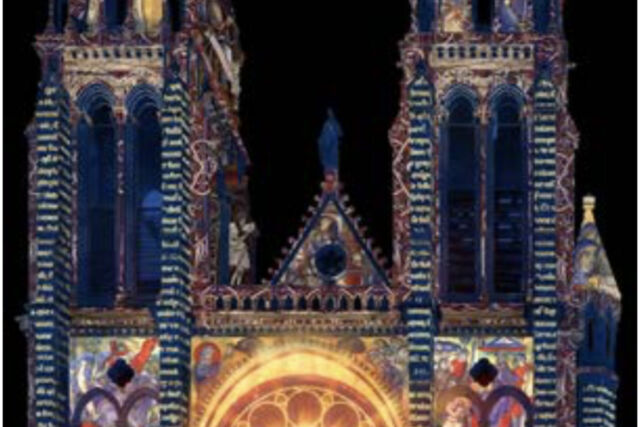 Video mapping is a specific technique that breaks away from traditional projection mediums to project creations onto a facade, courtyard, object, or exhibition wall.

Our team consists of 3D modelers, illustrators, matte painters, compositing experts, and 2D/3D animators.

Our experience gained from our work throughout France, from the Invalides Courtyard in Paris to the Mont-Saint-Michel Refectory, Fontevraud, Perpignan, and the Saumur Carousel, has helped us develop our know-how.

Since January 2023, leveraging the expertise gained from these projects, that we contributed to the Immersive Journey of the Cité de l'Histoire by carrying out various works such as the Chronological Frieze of the Corridors of Time or Victor Hugo.
Some of our projects
Solution

Production Year

Estimated Reading Time

< 1 min

Solution

Production Year

Estimated Reading Time

1 min
Our related Projects