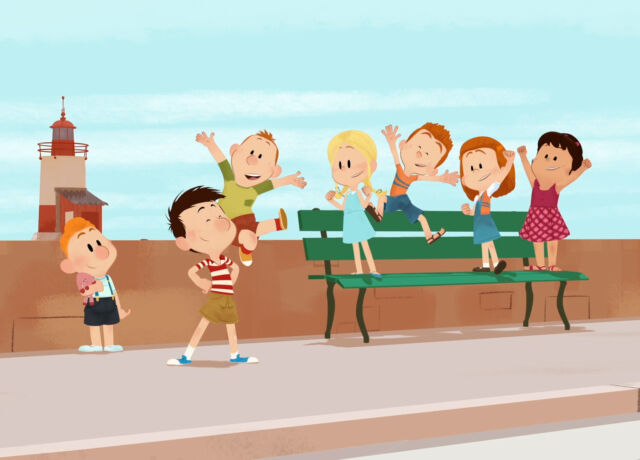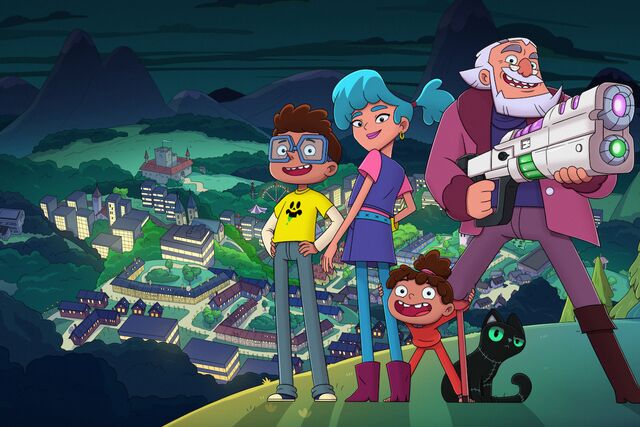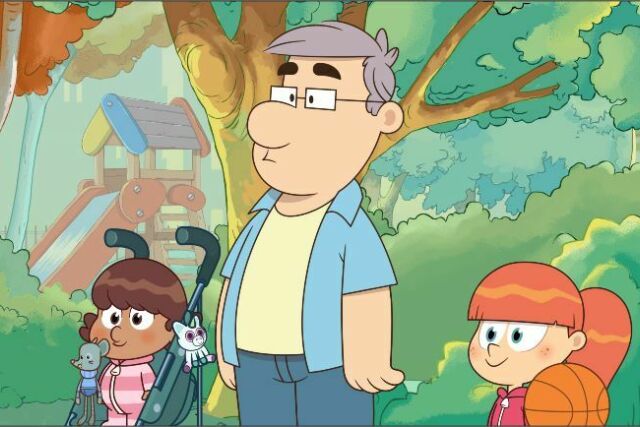 To produce an animated series, it is necessary to bring together teams that are accustomed to producing quickly while keeping artistic considerations in mind. It's a delicate balance that the studio maintains throughout its projects: Abraca, Monster Loving Maniacs, Petit Poilu, The Smurfs, Le Petit Nicolas: tous en vacances...
The extensive experience in animated series makes it possible to build 2D or 3D teams and to welcome large-scale projects.
In-house production tracking tools have been developed to embrace all types of animation projects or to connect to our partners' tools. They allow for the management and reliability of episode delivery schedules.
Professions include:
Design 
Storyboard 
CG Modeling & Texture: environment, characters, props 
2D and 3D Rig 
2D decor (line and color) 
2D and 3D Lay out 
2D Cut-out and traditional 2D animation, 3D animation 
Compositing (in 2D)
Some of our projects
Solution

Production Year

Estimated Reading Time

3 min

Solution

Production Year

Estimated Reading Time

1 min
Our related Projects