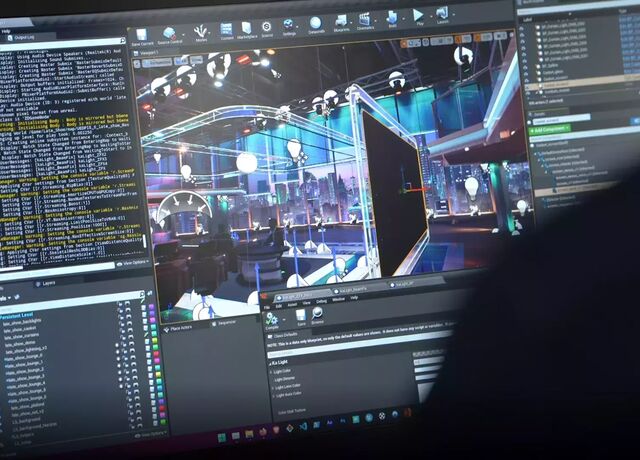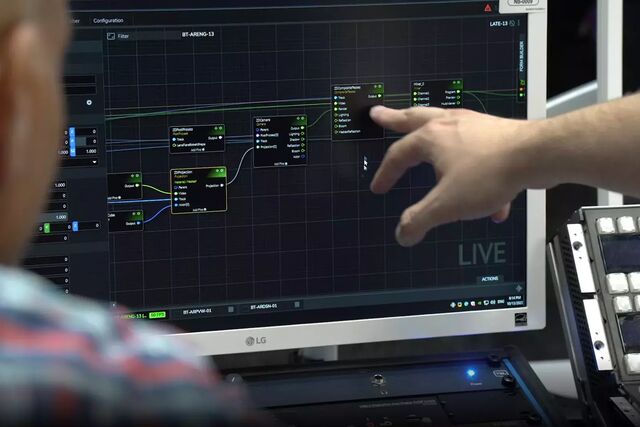 We specialize in virtual creation and production and offer services such as virtual set design and augmented reality graphics, production in virtual and real environments, as well as training and support.
We turn your ideas into tangible concepts, with a permanent focus on the innovations and possibilities that virtual technology offers.
We have our own production studios equipped with Zero Density's Reality systems, as well as various editing rooms, makeup facilities, and relaxation areas.
We can take care of planning and providing resources for all broadcast ressources, as well as developing visual identity and graphic design. We also offer stock, live, and semi-live subtitling services.
Services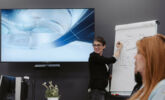 After an initial brainstorming phase and the development of a brief proposal, we collaborate together to turn ideas into tangible concepts while maximizing the use of technology for its added value.
Once the overall concept is defined, scenography allows for the development of set design and 3D environments.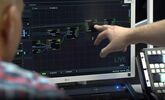 The entire scenography and assets are integrated into the chosen tool (Unreal, etc.). Our experts optimize the project for a perfect result in live broadcasting. The precise balancing of parameters such as texturing, shadows, and animation is done in collaboration with the design teams.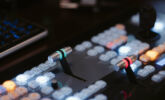 The step of setting up and operationalizing user interfaces is crucial. It coincides with testing in our studios. We share our best practices and experience to improve your project.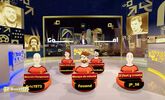 We offer customized development for the addition of augmented reality, whether it's a simple screen or connected data (such as election results or sports statistics).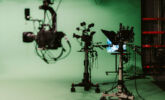 Dreamwall has its own production studios, available for rent:
- Studio 1: 450m² including a 180m² U-shaped green screen, a 270m² real-life set, and 5 tracked cameras,
- Studio 2: a 25m² virtual studio.
Both virtual studios are equipped with Reality from Zero Density, as well as various tracking systems and a dedicated control room (8 to 10 workstations for the large studio and 6 for the small one).
We also have several editing rooms, production offices, makeup rooms, and relaxation areas.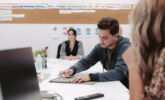 From conception to production, we can offer you a technical feasibility study and support at each stage of a virtual studio or augmented reality project's realization.

Some of our projects
Solution

Production Year

Estimated Reading Time

< 1 min

Solution

Production Year

Estimated Reading Time

< 1 min
Our related Projects