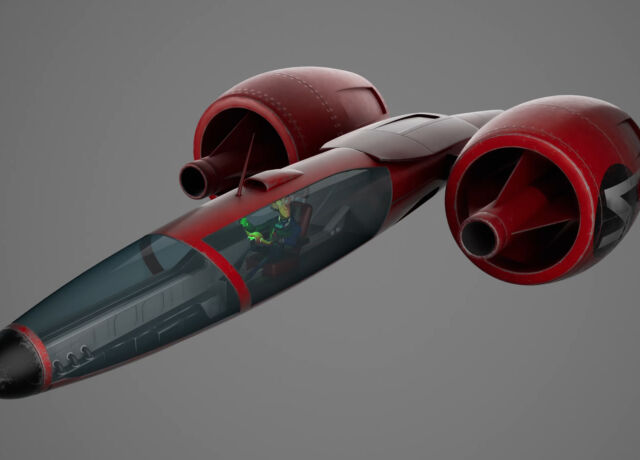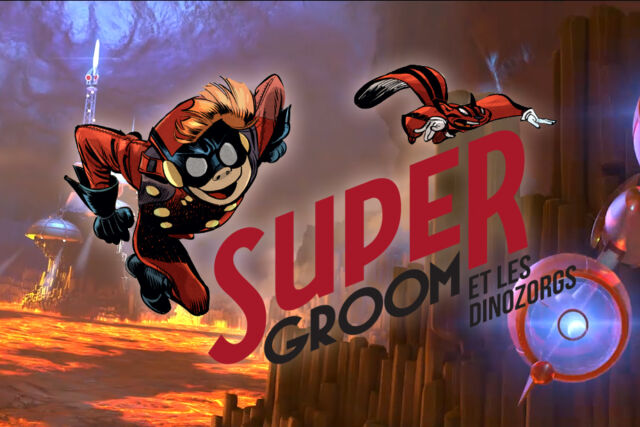 Our teams have extensive experience in producing films and animations integrated into some theme park attractions (digital simulators). Seated in a cart or equipped with glasses, viewers are transported into our animations for a few minutes.
Our 3D animations and real-time rendering have been incorporated into various attractions at Parc Spirou such as Gaffe à Gaston, Marsu Aventures, Supergroom et Les Dinosorgs.
As with all animation projects, ensuring a schedule, budget, and artistic quality are essential keys for animated content producers. Dreamwall's reliability in TV series and feature films naturally extends to ride projects.
The jobs:
All jobs are covered from design creation to file delivery, including production.
Some of our projects
Production Year

Estimated Reading Time

< 1 min

Production Year

Estimated Reading Time

1 min

Production Year

Estimated Reading Time

< 1 min
Our related Projects