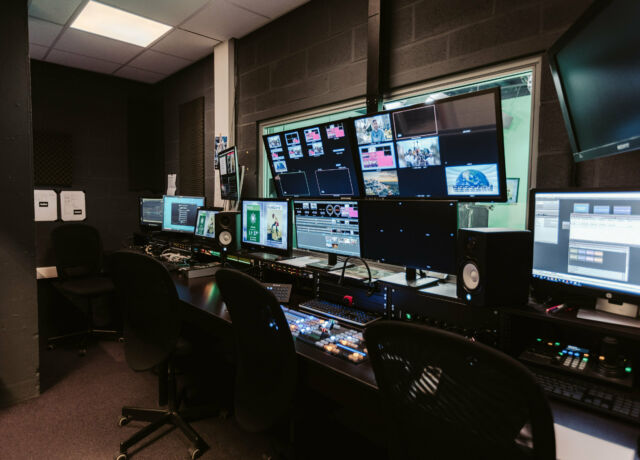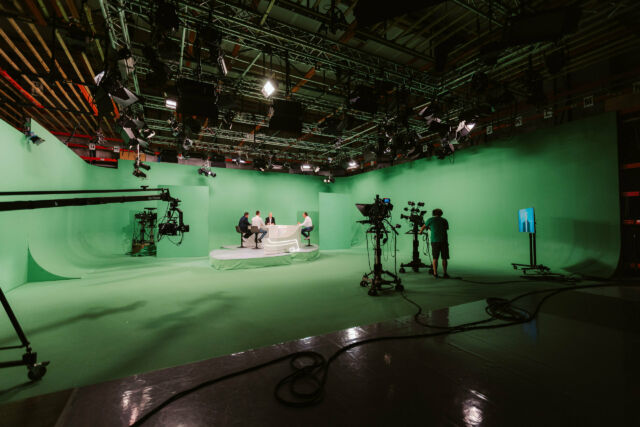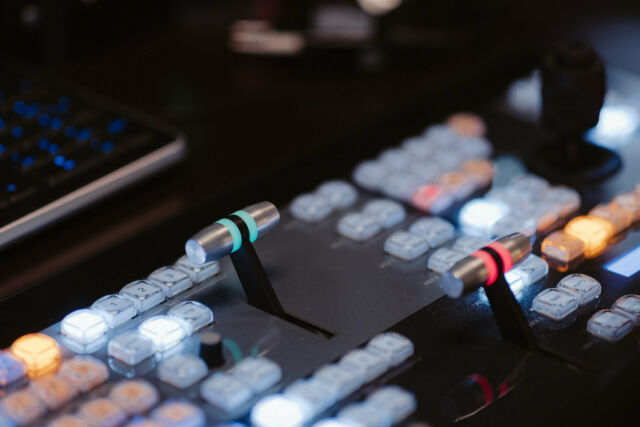 Dreamwall produces complete shows for broadcasters; which can either be live or pre-recorded. Dreamwall stands out with its comprehensive and specialized offer in virtual production, covering all stages of set design creation. 
These services can be requested separately or as a complete package.
The benefits of a project managed from concept to delivery include next to no risk and the guarantee of great results.
A one of a kind infrastructure in Europe 
A complete in-house design experience 
Experienced teams at every stage of production 
Precise budget estimation and control at every step 
From concept to delivery: one team, one contact 
Support, retakes, and after-sales service provided by the same team 
Services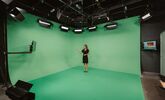 Dreamwall has over 15 years of experience in producing weather-related shows. We produce more than 20 specific shows, daily reports, and short programs for major national and international channels such as RTBF, TV5 Monde, and M6 on a daily basis.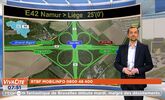 These shows are specific in their use of real-time data on road traffic. We can connect to local public transport information tools, as well as global tools such as Waze or Google Maps.
We set up connections between data and maps, design the maps, and display real-time information. We also offer an effective dispatch management tool for radio and television, as well as the ability to export maps.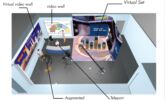 We are able to produce complete shows for municipal, national, or European election nights. We make connections to the data and provide real-time display. RTBF, France Télévisions, as well as RTL and the European Parliament regularly use our services for managing their special "election" shows.
Some of our projects
Solution

Production Year

Estimated Reading Time

< 1 min

Solution

Production Year

Estimated Reading Time

< 1 min
Our related Projects