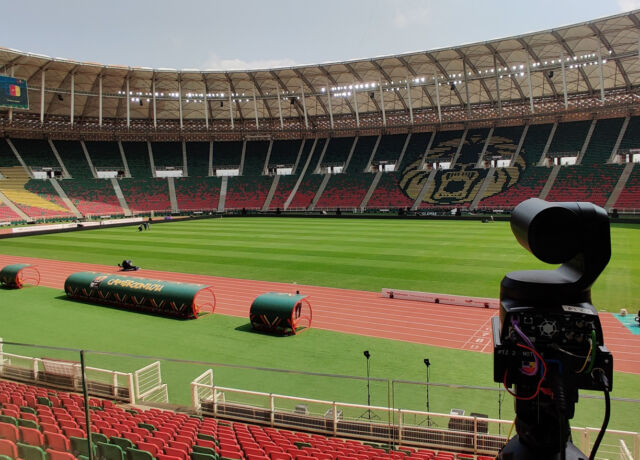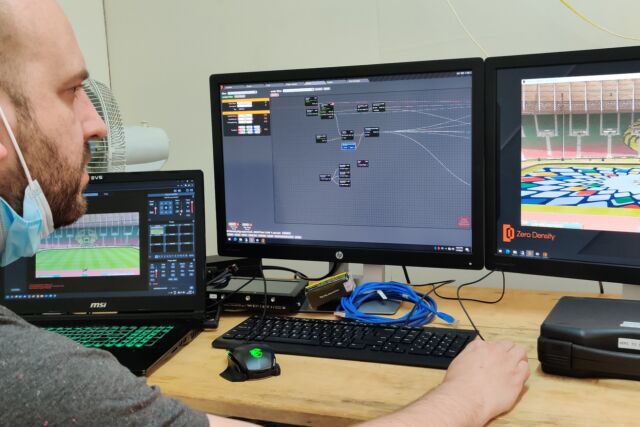 We offer solutions to anyone looking to enhance their live events.
Crowded places such as stadiums, concert halls, or festivals can be augmented with strong visual experiences to create "fan experiences" that leave participants with a memorable souvenir. Our teams have developed several products that meet various needs.
Services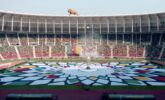 We have developed tools to help enhance an event with professional and innovative content.
- Enriched content for editorial and marketing purposes
- Mascots: 3D animated element
- Celebrations: fireworks and stadium enhancement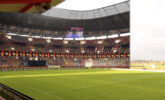 Our technology allows us to create fully virtualized advertising spaces to create new advertising opportunities. The result can be static or animated. The solution can be implemented on several cameras.
LED boarding - virtual carpets - banners - billboards.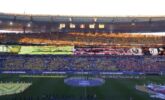 Fill your stadiums or empty spaces with virtual crowds or specific messages generated by fans.
Integrate, in a controlled and secure manner, content from social media to allow your audience to remotely interact with the live show.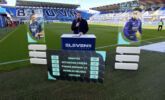 Virtual screens and connected statistics enhance a subject filmed on the sidelines by the presenter.
Some of our projects
Solution

Production Year

Estimated Reading Time

1 min

Solution

Production Year

Estimated Reading Time

1 min
Our related Projects