Blog
AGENDA 2023: Dreamwall's Presence at INTERNATIONAL TRADE SHOWS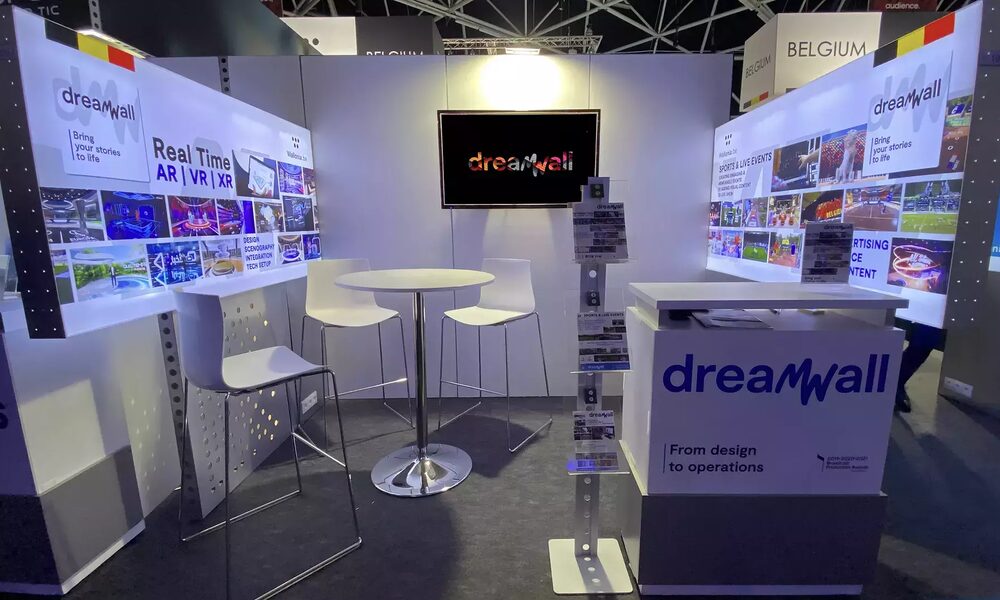 September is not just synonymous with "back to school" for Dreamwall. It represents much more than that, as it embodies our renewed commitment to international trade shows and events. These special occasions allow us to showcase our diverse activities with unwavering enthusiasm. The energy of these major events continues to shape our year. We started this season in great spirits at the Rai in Amsterdam from September 15th to 18th for the traditional IBC, a grand gathering of key players in audiovisual technologies and infrastructure.
Because meeting our partners and embarking on new projects is what drives us, we will then cross new borders by participating in GITEX in Dubai from October 16th to 20th and in SPORTEL in Monaco from October 23rd to 25th.
Finally, we will conclude this exceptional season at SATIS in Paris, where we will have the privilege of speaking as presenters on November 15th.
Our mission remains unchanged: we are committed to bringing your stories to life, pushing the boundaries of creativity, and providing you with real opportunities to realize your narratives.