Blog
Dreamwall: An Essential Partner for the 2023 Women's World Cup Final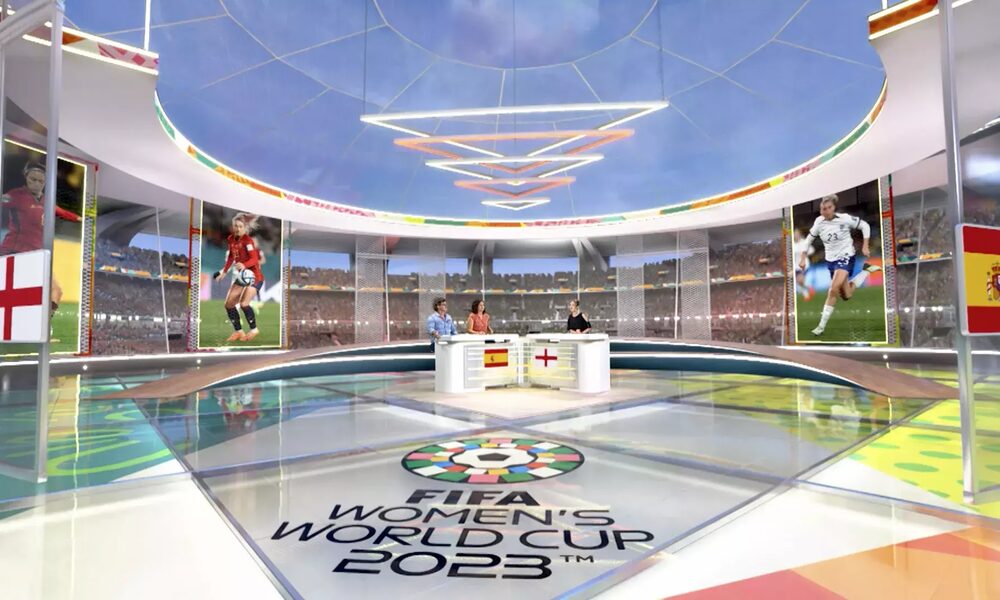 With pride and ultimately great success, Dreamwall welcomed the live broadcasts of the 2023 Women's World Cup Final on Sunday, August 20th, in collaboration with RTBF.
Drawing on our highlighted expertise in the field of sports, Dreamwall has successfully combined passion and professionalism to create memorable experiences over the past five years. From Europa League evenings on Tipik (RTBF) to 'Europe des Onze' every Monday for BeTV, and prestigious productions like Téléfoot for TF1, as well as previous editions of the World Cup (Russia, Qatar), Dreamwall has accumulated a unique skill set.
This diverse and rich experience has strengthened our ability to ensure flawless and immersive broadcasts, solidifying our position as a preferred partner for premier sporting events.
Video: Zero Density.