Blog
Dreamwall hosts LA GRANDE VIDEO PARTY de GULLI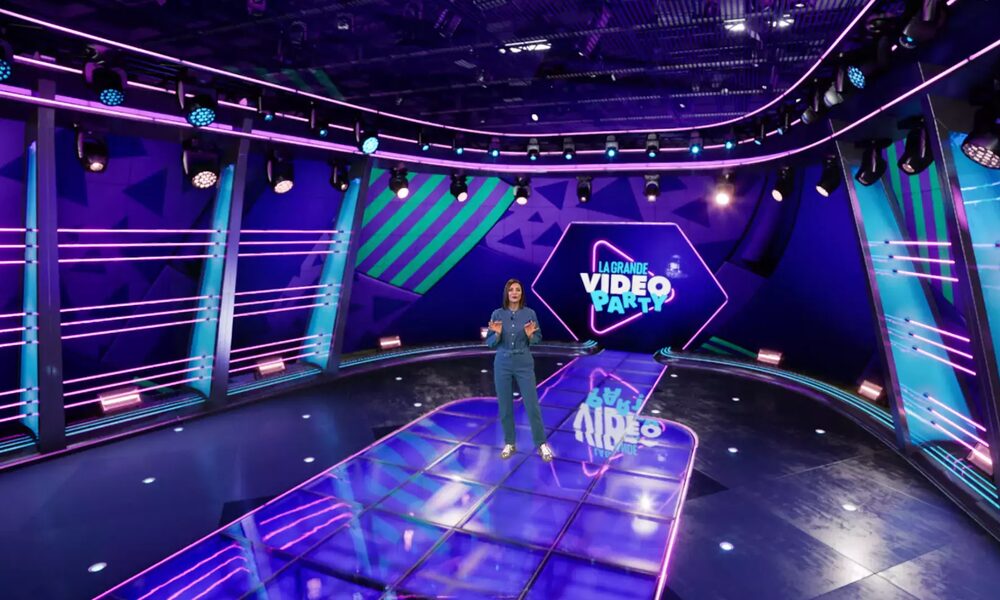 One of the highlights for Dreamwall in 2023 was the arrival of GULLI (a French TV channel for young audiences) in our virtual studios to record new episodes of "La Grande Vidéo Party," hosted by Ariane Brodier.
The success of this venture can be attributed to the indispensable artistic creation and supervision by Kennedy Agency for the concept and production of the virtual set, augmented reality, optimization, and fine-tuning on set. Additionally, they handled the on-air and on-set graphic design.
As for Dreamwall, drawing from our experience in filming Direct Auto (for C8 - Genton Productions), we fully integrated, optimized the set, and set up the program's recording in our studio equipped with 7 cameras featuring Zero Density motors.
Once again, the magic of our collaboration with Kennedy Agency and Genton Productions worked its charm in delivering a high-quality show with multiple variations of the set and augmented reality. This project was executed from start to finish with a focus on excellence and mastery.