Blog
June, a month that unfolds with juries and festivals.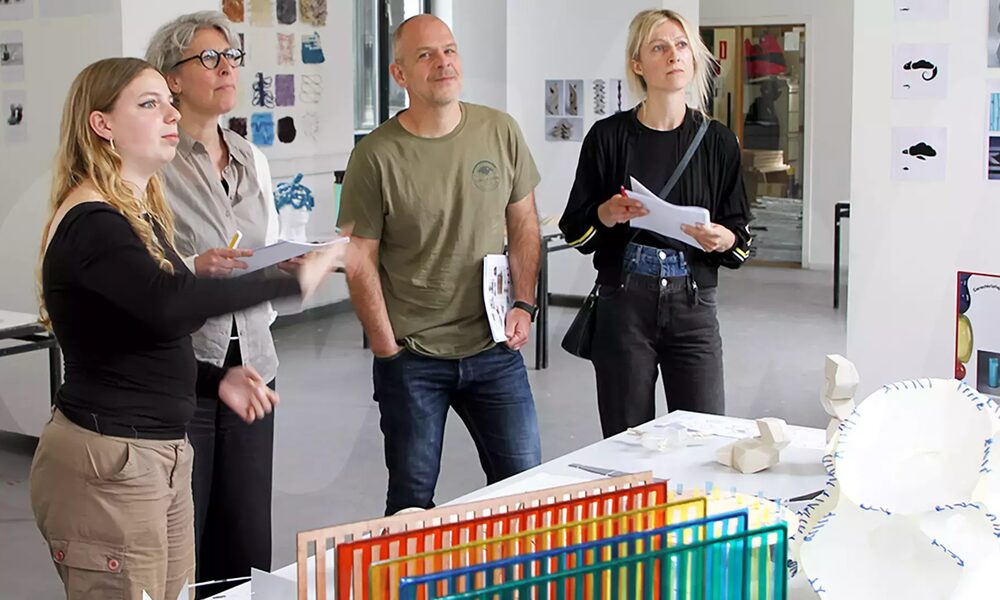 June is the arrival of poppies, but also the end of the school year in the field of education. Every year, Dreamwall is present in a series of juries. It is an important moment to broaden our perspective on the developments in the artistic and technical world, to identify talents, and to network. This year, 2023, has been particularly rich in encounters: Industrial Design at La Cambre (bachelor 1), 3D Animation Films at HEAJ, Multimedia Production at IAD, 2D Animation at Pôle III D, and 3D Animation Training at Rubika.

June is also synonymous with a major event in the animation world: the Annecy Festival, now the largest global event dedicated to animation. Dreamwall participates in this bustling animation hub every year, bringing together all stakeholders in our industry: producers, investors, studios, artists, technicians, students, schools, software providers, and more. It's a time dedicated to meetings with our current and potential partners, recruitment sessions, exchanges during workshops and conferences, and discovering the films selected by the Festival. It is the last festival of the first semester before the Cartoon Forum, which takes place in September and focuses on animated series. The "festival year" will resume next year with Anima (The Brussels Animation Film Festival) and Cartoon Movie, which focuses on identifying projects for feature-length films. These moments are intense with discoveries and networking opportunities. How exciting!