Blog
The Belgian studios reveal themselves alongside the president of Pixar Animation Studios.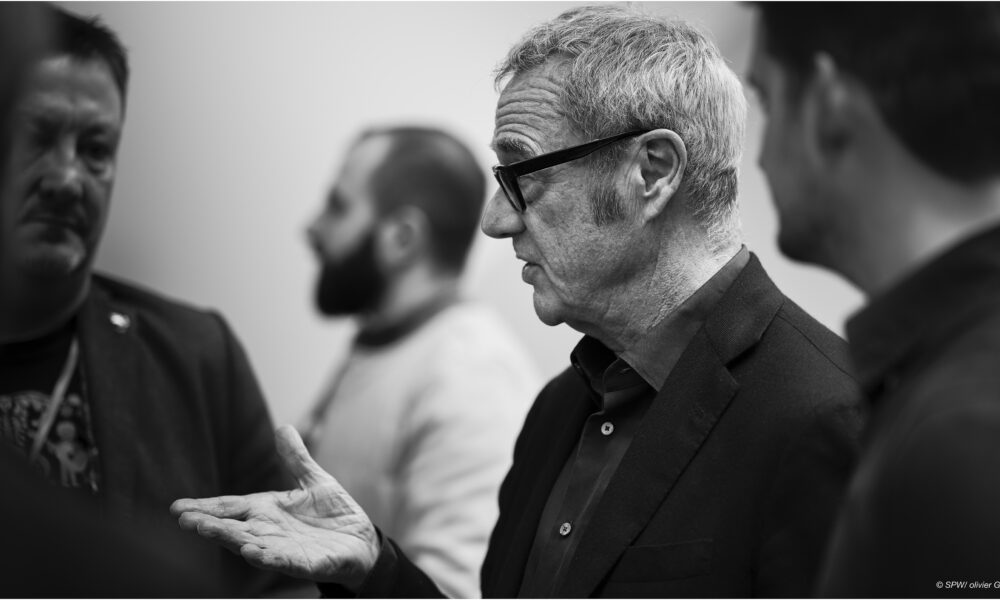 On Friday, May 12, 2023, at the initiative of the Applied Arts Department of HELHa (Haute Ecole Louvain en Hainaut), Dreamwall alongside two other Belgian studios had the opportunity to present their secrets and perspectives alongside a guest of honor: Jim Morris (Pixar Animation Studios).
The participants:

Each studio presented its manufacturing secrets, project perspectives, and values. It was a wonderful opportunity to share and understand what connects the studios, as well as what makes them unique. And last but not least, exclusively, the first 20 minutes of the upcoming Disney-Pixar feature film - Elemental - were revealed.
The students from the "3D Animation and Special Effects" section were present in large numbers. Their questions were numerous, diverse, and full of curiosity.
A special thanks to Jean-Yves Arboit for giving us all this opportunity.