Projects
Cherchez la femme
Production Year

Estimated Reading Time

< 1 min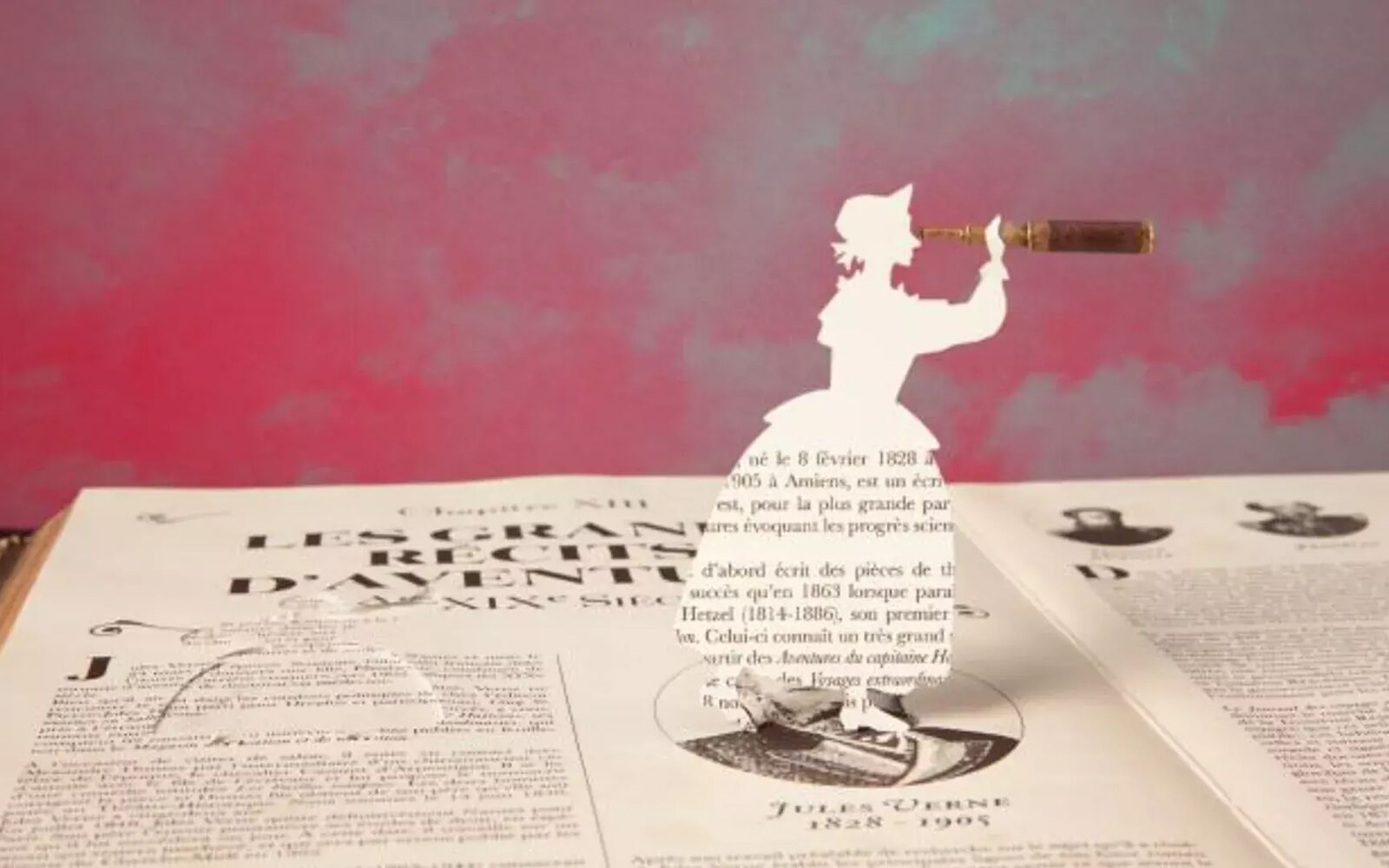 Synopsis
"Cherchez la femme" highlights 30 women who have contributed to changing the world. Despite their achievements, their names have not entered history, and they have remained in the shadow of men.
It is time to put an end to this invisibility! Did you know that some Vikings, samurais, and explorers were actually women? Do you know the importance of Ada Lovelace's work in modern computer programming, the astronomy studies of Cécile Payen, or the films made by pioneer Alice Guy-Blaché? They finally speak up and, with a witty tone, they tell us their story.
With "Cherchez la femme", sexist clichés are deconstructed to present a new face of our history and give each of these women the place she deserves.
General Info
Distribution date

2022

Type of project / Format

stop motion series & motion design, 30×2'30

Producer / Director / Distributor

Julie Gavras & La Brigade du Titre /Zadig productions / Les Films du Bilboquet – Coproduction : Iota Productions
Production Year

Estimated Reading Time

3 min

Production Year

Estimated Reading Time

< 1 min