Projects
Our studios
Production Year

Estimated Reading Time

< 1 min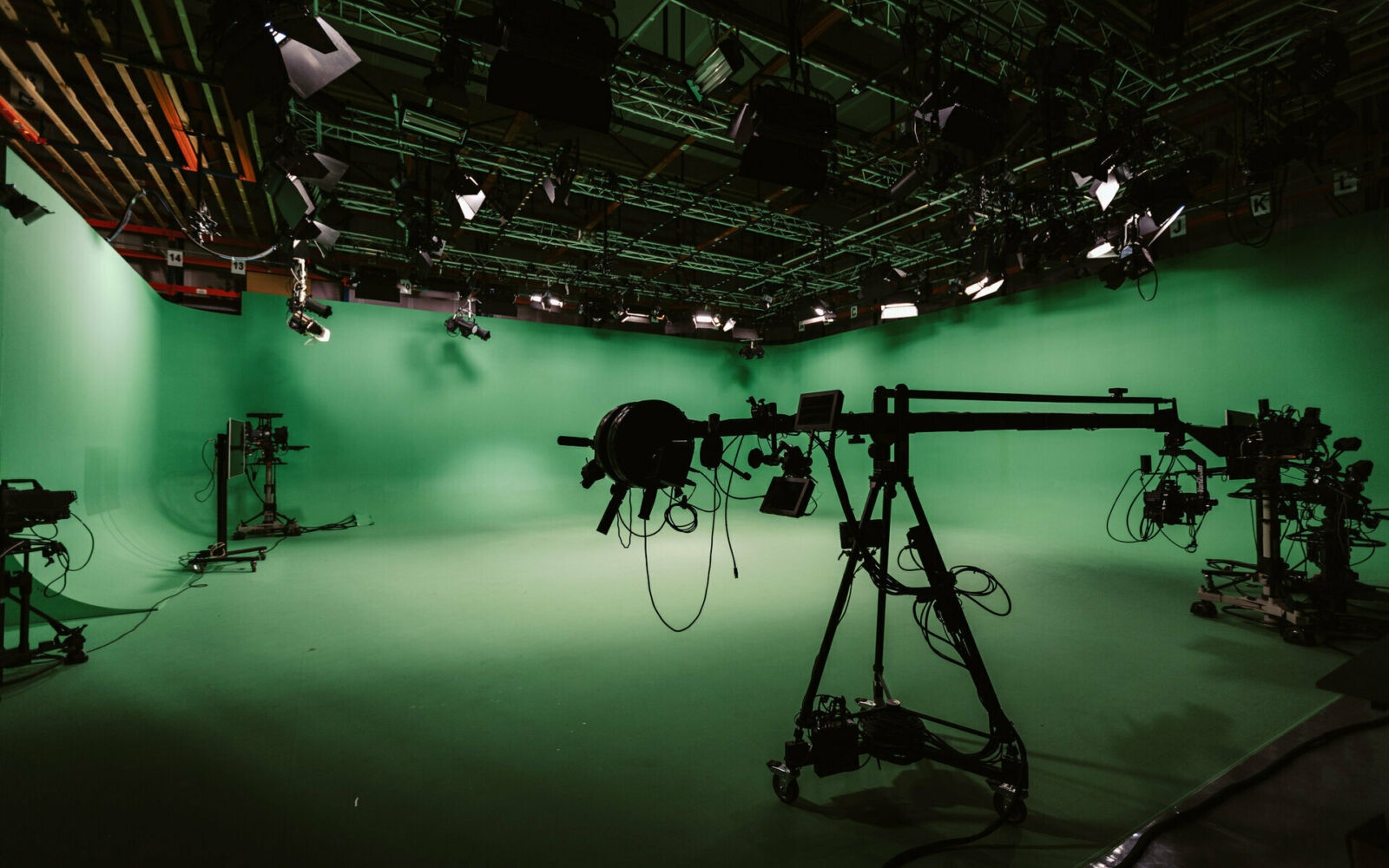 Production intégrée
Production sur mesure
Our studios are available for rent!
Dreamwall provides you with state-of-the-art infrastructure for filming feature films, commercials, TV shows, documentaries, web videos, or corporate videos. Our green screen, virtual, and augmented reality studios are available for rent with or without a team.
Studio 1 is the largest real-time virtual studio in Europe with 200m2 of green screen.
Thanks to real-time tracking and 3D rendering technology, virtual sets follow the movements of the real cameras in the studios.
Several TV shows are filmed or broadcast live from Studio 1, including the EuropaLeague evenings of RTBF, football evenings of VOO (betv), and Direct Auto.

Studio 2 is used for filming weather and traffic reports 365 days a year.
It's also where the live broadcast of the show "Quel Temps!" takes place five days a week.
Production Year

Estimated Reading Time

< 1 min

Production Year

Estimated Reading Time

< 1 min