Projects
Yakari: The Great Adventure
Production Year

Estimated Reading Time

< 1 min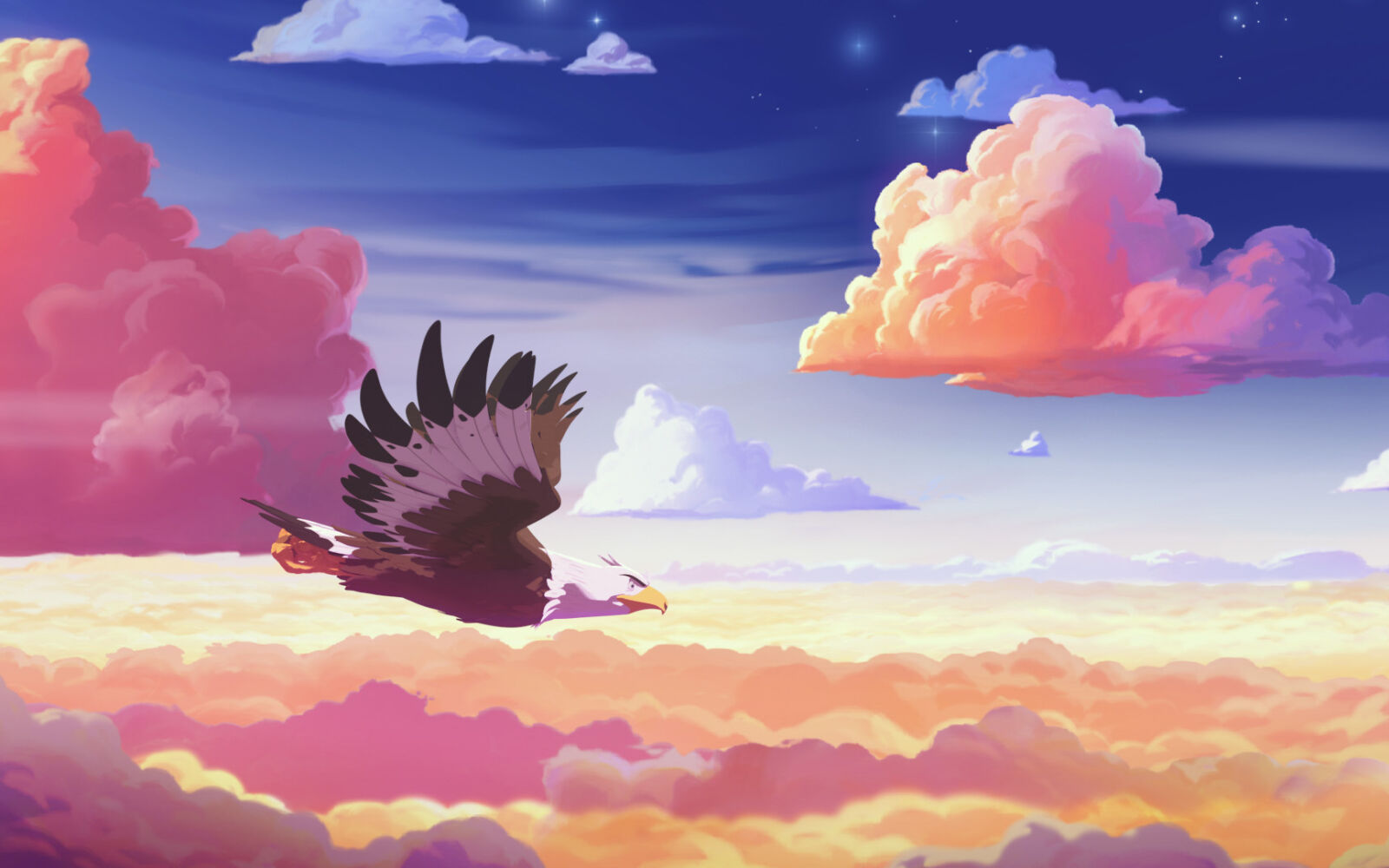 Synopsis
As the migration of his tribe is imminent, Yakari, the young Sioux, sets off into the unknown to track down a reputedly untamable mustang: Little Thunder. Alone for the first time in his life, Yakari will have a magical encounter with Great Eagle, his spirit animal, from whom he will receive a magnificent feather and the incredible gift of speaking to animals. His quest will lead him to the territory of the fearsome wolf-skin hunters, to experience his first great adventure alongside Little Thunder and, together, find their way back home.
General Info
Distribution date

2020

Type of project / Format

Feature Film 3D - 83'

Producer / Director / Distributor

Dargaud Media - Wunderwerk - Belvision - Gao Shan Pictures / Xavier Giacometti / BAC Films

Credits

© 2018 Dargaud Media / Wunderwerk / Belvision / France 3 Cinema / Bac Films Production / Universum Film / Gao Shan Pictures - D'après la bande dessinée YAKARI de Derib et Job - Le Lombard.
Production Year

Estimated Reading Time

< 1 min

Production Year

Estimated Reading Time

< 1 min