Blog
Parc Spirou: A destination for fans of Spirou and French comic books.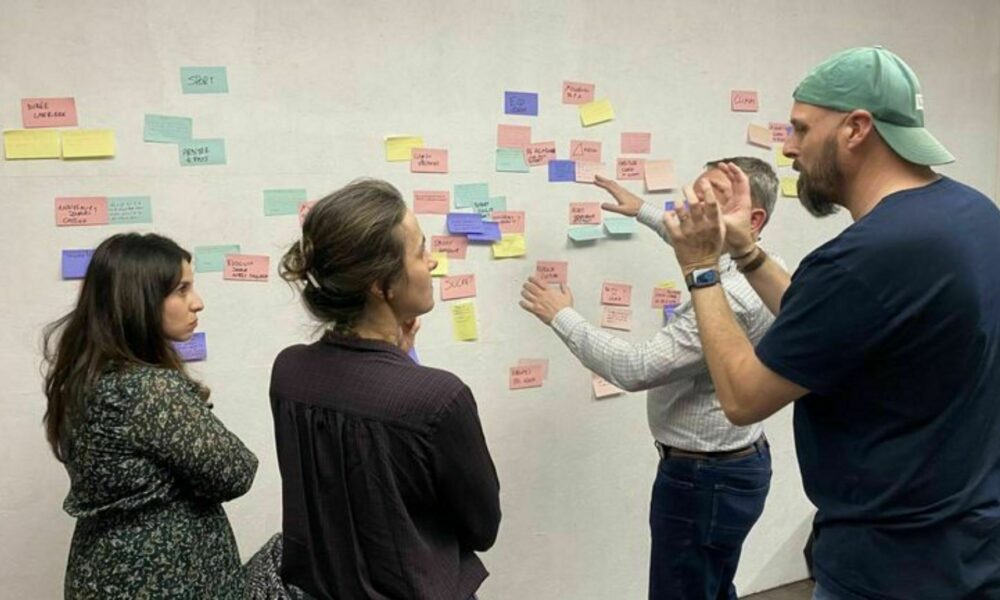 Parc Spirou, located in the south of France, is an amusement park founded in 2018. The park was inspired by the iconic French comic book character, Spirou, and his adventures. Over the years, Parc Spirou has evolved into a thrilling destination for families and comic book enthusiasts alike, offering a unique blend of entertainment.

One of the highlights of Parc Spirou is its array of virtual attractions. Among them are three rides based on popular comic book series. First, there's "Gaston," an interactive experience that allows visitors to step into the shoes of Gaston Lagaffe, a mischievous and inventive character known for his comedic escapades. Next up is "Marsupilamis," where guests embark on an eventful journey in pursuit of a bouncing ball. Lastly, there's "Supergroom" a high-flying adventure featuring the heroic young boy against fearsome remote-controlled dinosaurs.

These three virtual attractions at Parc Spirou were brought to life with the expertise of Dreamwall and its team of 3D artists. Dreamwall collaborated closely with the park to create immersive experiences that transport visitors into the world of Spirou and his friends. If you're in the area on a trip to the South of France, this is the perfect opportunity to take a look.