Projects
Opening Ceremony of the CAN 2022
Solution

Production Year

Estimated Reading Time

1 min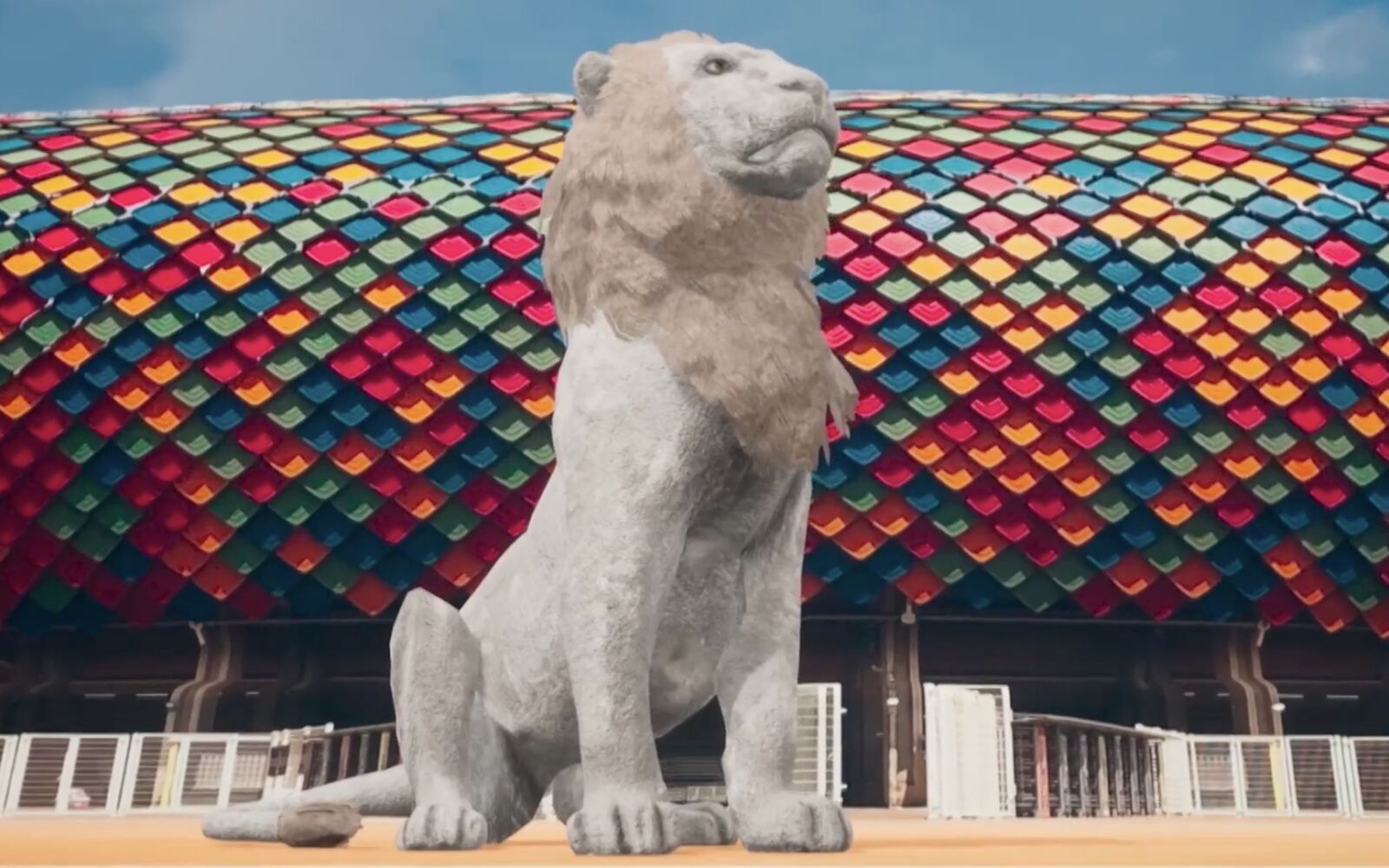 Réalité augmentée live
Sport
2022, a year placed under the sign of the Lion
The project consisted of bringing a 3D lion in augmented reality during the opening ceremony of the Africa Cup of Nations, created by Leap Creative Studio in January 2022.
Origin & Context
Over the course of 15 years, the project imagined by Creative Leap has undoubtedly become one of the top 10 AR projects around the world. Dreamwall created magic and excitement among the audience, as reflected in the countless social media reactions which can be seen in this TikTok video. Newspapers also reflected the feeling of pride among the Cameroonian population. Since the lion appeared on the stadium roof, it has been named "The Lion of Olembe".
We brought all the necessary equipment on site to create a mobile AR production studio, weighing 400kg.
Due to the health restrictions, no technical visit was possible. Therefore, we created the lion's movement animation based on a 3D digital twin of the stadium. Our workflow requires precise measurements to achieve a seamless integration of the AR element in the real environment. A tiny difference in degrees can result in several meters of discrepancy in the display of AR. The key here is perfect precision. The 3D stadium was the only option for us to achieve a perfect rendering.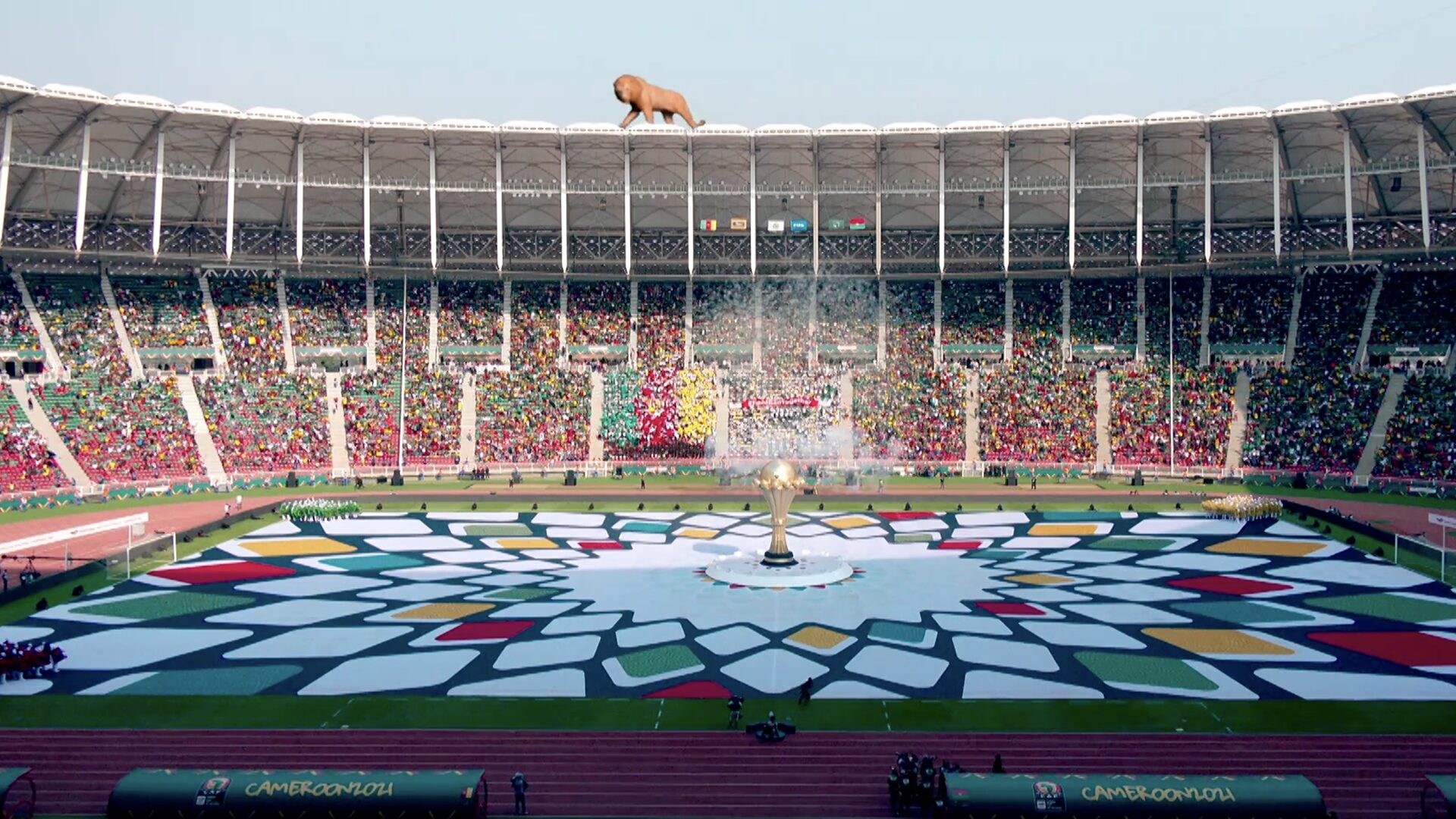 Development & Challenges
Distance between virtual lion and real camera (over 100m): precision
Position of the lion on top of the roof, behind the led boarding and behind the goal.
Set design: path taken by singers and dancers
Size of the virtual lion: 16x6m
Shadow cast by the stadium
Weather conditions to be adapted (sunny, cloudy, stadium orientation, sunlight hour, etc.)
Only one rehearsal
No electricity on site on the first day
Solutions & equipment used

2 Ampere hardware Zero Density
2 PTZ Panasonic cameras
Technical partnership with NoTélé.
General Info
Distribution date

2022

Type of project / Format

Live Event - Augmented Reality

They're talking about it…

La Nouvelle Gazette 

Credits

Partenaires : Leap Creative Studio
Solution

Production Year

Estimated Reading Time

< 1 min

Solution

Production Year

Estimated Reading Time

< 1 min

Solution

Production Year

Estimated Reading Time

< 1 min